How To Host A Valentine's Day Party For Kids
Updated: Feb 13, 2020
*The links in this blog post are affiliate links. I will receive a small commission if you purchase through these links.* To read my full disclosure click here.*
I have mentioned before that we celebrate EVERYTHING in our house! My kiddos love Valentine's Day and so do I!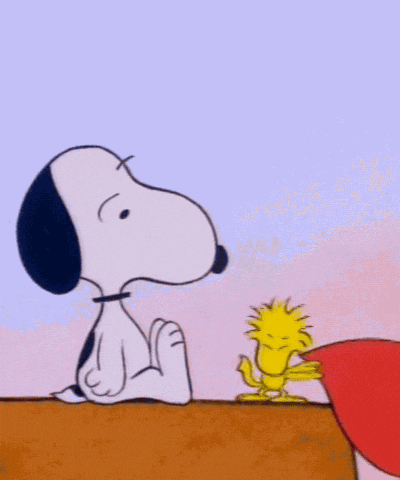 This year, I want to share how we plan a super simple and fun party! Last year, we had a fun party with a few of our friends and I plan on hosting another one this year. We typically have special snacks a craft and of course we exchange valentines. Here are the only two pictures I took last year... and wow have they grown! I will be sure and add more pictures after our party this year!
This post will help you plan your party with ease as most of these items are eligible for Target Drive-Up which means you don't have to drag your kiddos out of the car! Hallelujah and amen! If you're wanting to host a party for your mom play group or a classroom party, I got YOU covered!
2019...
2020...
1. Find A Cute Outfit
Target has super cute and affordable kids shirts and leggings for Valentine's Day!
Emmeline has this cute llama shirt and I love it!
Walker James will be wearing this one!
2. Grab your paper products!These are my favorites every year! I used these exact printed plates and napkins last year and am so glad they have them again this year.
3. Decorate your Valentine's box and hand out your Valentine's Day cards to friends!
I recently saw these pre-cut boxes and then noticed that they had a "Valentine's Box Decorating Kit"! So cute and easy for kiddos! My kids love Toy Story and Paw Patrol so pre-made Valentine's it is!
4. Decorate your kitchen table and assemble the food!
Last year, I purchased a similar tablecloth to the one shown below. However, the one from last season was white with multicolored hearts. Unfortunately, they don't have a white option this year. I typically do finger foods including: Cut-up fruit, finger sandwiches (meat and PB&J), cheese sticks, juice boxes, brownies or mini-cupcakes, goldfish or veggie straws and that pretty much covers all the bases! I gave out the heart shaped glasses as party favors last year and they were a big hit! Lastly, adding a balloon and two small seasonal birds to the table really makes the party fun for kiddos.
5. Provide a mess-free craft!
Since my kids are still both under age five, I like to keep crafts simple and glitter-free. HA! If you have red, white and pink paper, you can easily cut those into strips and make hats! It is something even toddlers can do and then they can decorate with stickers, pompoms or markers. Most of us have this craft stuff on hand since toddlers love to create. If you're in charge of your child's school Valentine's Day party, then their school will most likely have the supplies on hand and all you will need to do is help them create!
6. Set-Up A Photo Booth
We had so much fun last year taking pictures at the photo booth. This year, I am determined to make it bigger and better but just as cost-effective! A simple backdrop, a kids chair and some props make it so easy to take fun pictures together! The backdrops and props below are perfect even for a kids party!
Most importantly, have fun and enjoy the special day!
#thecoldcoffeeandcottonstemsblog