Valentine's Day Gift Guide For Husbands
Updated: Feb 8, 2020
*The links in this blog post are affiliate links. I will receive a small commission if you purchase through these links.* To read my full disclosure click here.*
If you still haven't shopped for your husband yet, I am with you and have some ideas for you!
1. Graphic tees
My husband loves a good graphic t-shirt. He has a NASA shirt, the Dunder Mifflin shirt and the Stranger Things shirt. This is a great gift idea because you can also wear your husbands t-shirts and I call that a win.
2. Watch + Bracelet Set
These watches are classy and if your husband likes a few simple bracelets then this gift is perfect! I plan on grabbing one for my husband to wear at work.
3. Cheesy Underwear + Socks
I love a good cheesy pair of boxer briefs for my husband to wear. Last year, GoodFellow had a blue and red pair of boxers with lips printed all over them. They are one of my husbands favorite pairs of underwear and they have lasted for a year and still look brand new. Win win!
4.Personal Grooming
My husband loves the GoodFellow personal grooming products from Target. They smell really good and are not as chemical-laden as their competitors which I love. He uses their shampoo religiously. I have also been looking into the Quip toothbrush. It is a metal toothbrush and they are all the rave right now.
5. Tech gift
If your husband is a tech loving guy then you can easily find him a cool tech gift. My husband has an Apple Watch that he loves and he also has a charging station as seen in the picture above. If you don't want to spend a lot on a tech gift, a pair of wireless headphones are always a great idea especially if your husband loves listening to music + podcasts.
6. New pillow
I shared my pillow in a previous post and am sharing it again because my husband keeps saying that he wants one just like it! These pillows are pricey but are so worth it. I have slept like a baby since he bought it for me.
7. Weighted blanket
Honest moment: If I slept with a weighted blanket I would PANIC. I don't like to feel held down but apparently some people AHEM, my dude, really likes it. For those weirdo husbands of y'alls, grab him a weighted blanket!
8. GoodFellow messenger bag
Whether your man goes to the gym or has to carry his work computer, this messenger bag will be great for him to carry around his most used items. My dudes work bag is wearing out so this is getting added to his loot of Valentine's Day goodies.
9. Tabletop Game
It is no secret that I love my tabletop ping pong game. We play for hours upon hours and have so much fun together! Grab a ring toss game, basketball hoop, or fuse ball table for your spouse!
10. Shoes
Shoes are always a thoughtful gift for your spouse as men tend to wear out shoes quickly. Grab them a pair of work shoes or tennis shoes and attached a cheesy "The best day of my life was when you walked into it" note.
11. One More: A fun book to read is a great gift for the book lover in your life. The Star Wars book is a win in our house!
I hope these ideas have made shopping a breeze for you! Wishing you and your loved one a Happy Valentine's Day!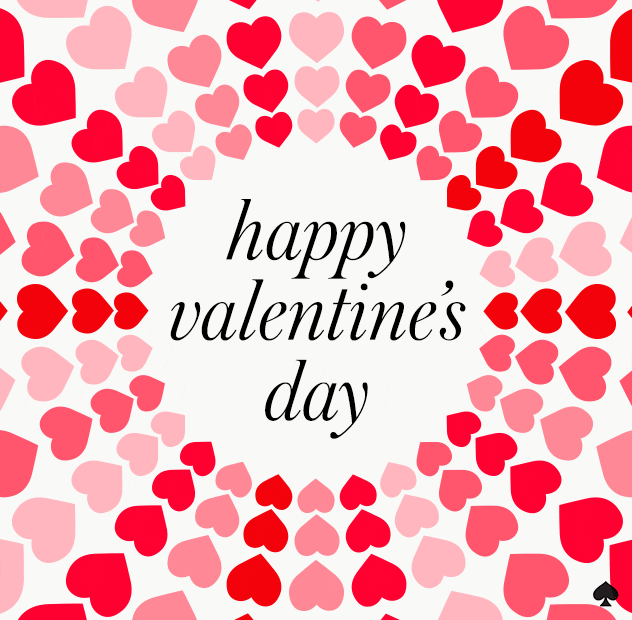 #thecoldcoffeeandcottonstemsblog
#thecoldcoffeeandcottonstemspodcast